Making real estate as simple as possible.
Simply put, at Hickman Land Title we strive to help our clients and communities, provide accurate timely information and services, and treat all people with respect and friendly professionalism.
To that end, we offer you quality service with the best rates. We represent two of the largest insurance underwriters in the country. That means, instead of just relying on one rate from one underwriter, we can select the rate that best fits your needs. This is why we are able to provide our customers the best rates in today's changing market.
We are capable of handling you purchase, refinance, first-time home buyer, for sale by owner, construction loan, commercial property, investment property, new developments, complex transactions or unique property. We also accommodate 1031 exchanges.
Instrumental in the Utah Land Title Association
Hickman Land Title Company started in 1904 as Cardon Abstract Company. It was organized by Louis S. Cardon. He ran the company until his death in 1931, at which time his daughter, Margaret C. Hickman became the manager. She and her son, Louis C. Hickman changed the name to Hickman Abstract Company in 1945 and to Hickman Land Title Company in 1960. It is now managed by the fourth generation, James S. Hickman, and as such is the oldest title company in continuous operation in Utah.
Louis C. Hickman was instrumental in organizing the Utah Land Title Association and served as its third president. He was then elected to the Board of Governors of the American Land Title Association (the first such representative in the Inter-mountain West) and was elected Vice-Chairman of the abstracter's section of that organization. Louis Hickman also served as an officer of many civic organizations. Jim Hickman is carrying on the tradition serving as Utah Land Title Association President in 2015-2016.
Our people make us who we are.
People are at the center of what we do. Our team brings a wealth of experience and have a genuine focus on customer service which creates an atmosphere where teamwork, collaboration, and continuous improvement can really be seen and felt.
In the community.
At Hickman Title our number one priority is people, including our neighbors and friends. Being an integral part of the community is deeply ingrained in our history and culture. We are grateful to be part of wonderful communities and so we give back to organizations that enrich others.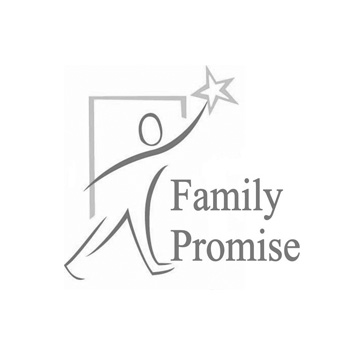 Have confidence in Hickman.
We strive to be a leader and support best practices in our industry. At Hickman's we have policies in place that protect our clients' information and ensure transparency and integrity in all phases of the transaction. We understand and respect that each policy covers an important asset to our client, and we work very hard to provide this important service and protection with the utmost accuracy in a timely manner.
Our Underwriters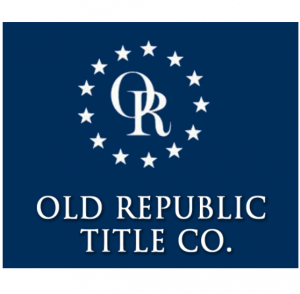 As a home building and development company we have conducted hundreds of closings with Hickman Land Title. They have treated us and our clients with great care and service ensuring to make the most important steps in closing smooth, relaxing and timely. Our loyalty of over 10 years is built on so many positive customer service experiences that we are happy to encourage people to choose Hickman Land Title."
— Trent Cragun, LifeStyle Homes